Investiture Ceremony 2017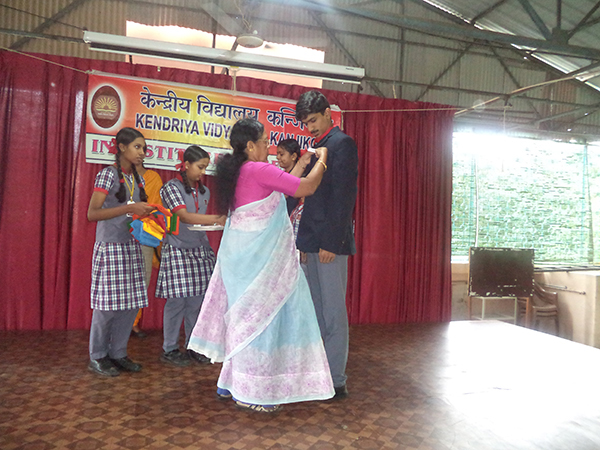 Investiture Ceremony

conferring the authority and responsibility to

the newly selected Student Council members was held in the Multi Purpose Hall today at 9:30 am. Mrs. K Rajeswari, Principal, Mr. Subramanian, Vice Principal and the In-charge teachers of various houses did the honour.
The Student Council is formed every academic session to inculcate the leadership qualities in students and to give them a feel of leadership and a sense of responsibility.
For more photographs visit http://gallery.kvklibrary.in