Literary Quiz Competition for Staff and Students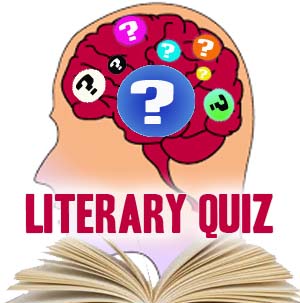 The School Library is organising a Literary Quiz for the staff and students of the Vidyalaya in connection with the National Library Week 2018 celebrations.
The quiz will be conducted online using the Library Mobile App.
Eligibility:
Open to all staff and students of KV Kanjikode
Registration started now. To register download/update the library app from
Google Play Store
.
Registration closes on 13 November 2018.
You can take the quiz from November 14-21, 2015.
Click here to get the Library App